CapCut APK v8.4.0 Download Latest Version for Android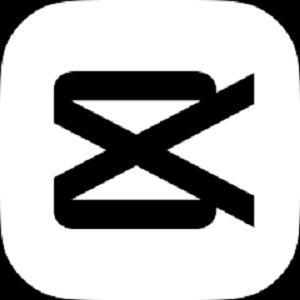 Name
Cap Cut
Publisher
Bytedance Pte. Ltd.
Genre
Apps
Size
122 MB
Version
8.4.0
Update
Dec 26, 2022
Download Cap Cut APK – latest version – and enjoy one of the greatest apps of today fully unlocked. Download now!
Download
CapCut is a hot application today for simple and professional free video editing with supporting tools such as adding animated stickers to simple videos and adjusting playback speed easily or quickly. In addition, CapCut also helps users to choose music for videos extremely quickly.
What is CapCut?
CapCut is a free video editing application on both Android and iOS platforms. This is a simple but very professional editing application that creates high-quality videos. CapCut provides interesting and useful features, allowing you to edit videos on your smartphone to share on platforms like Instagram, TikTok…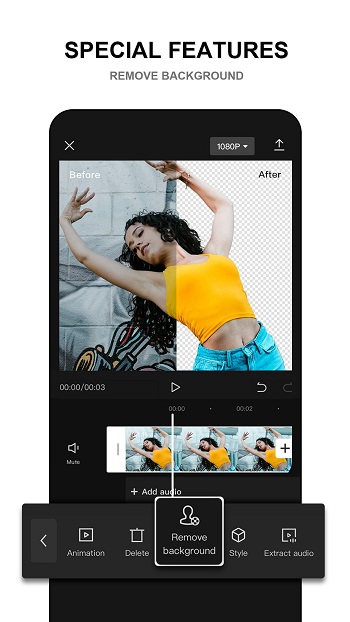 Basic CapCut usage
Step 1: Access the CapCut application, select Project New project (New Project) has a + icon in the middle of the screen > Select multiple videos or images that you want to create videos in your existing album. Click the + sign if you want to add another video or image.
Step 2: You can edit videos with very simple features available on CapCut. Here are the 4 outstanding tools of CapCut:


Video Speed ​​Edit
CapCut provides a feature to help you adjust the video playback speed to fast or slow depending on your needs with levels from 0.1x to 2x, 5x, 10x, and 100x.
How to: Click on the video you want to change speed > Select Speed ​​> Select Normal or Bend. Select Bend when you want to change the speed of any segment without changing the speed of the whole video > Customize the appropriate speed.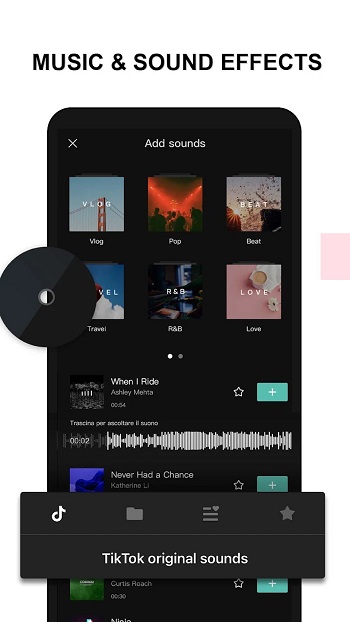 Choose music for the video
You can insert any music you like by selecting the recommended music according to the trend or the music classified by the theme. More interesting is that you can insert your existing music.
How to do: Select the section Add audio under the video > Select Audio if you want to add the available sound that CapCut recommends; Select Effects if you want to add unique sound effects; Select Ripped if you want to add the audio you already have in a certain video; Select Dub if you want to add a recording > Select appropriate music.


Add stickers, text
This tool will make your videos more lively, interesting, and cute.
How to do: Select the Text > Select Add text if you want to add the lines of text you want; Select Text Templates if you want to choose from the available templates; Select Automatic Subtitles if you want to create subtitles by audio; Select Stickers if you want to add stickers.


CapCut's outstanding features
Easy to use: Crop, reverse, change speed… All very easy. You can choose to only post great moments on TikTok.
High quality: Advanced filters and effects to beautify, and remove blemishes... CapCut opens up countless options to refine your work to make it more impressive.
Incredible music library: An extensive music library with exclusive songs, only available on CapCut.
Stickers and Text: A collection of the hottest trending stickers and fonts, allowing you to express all the emotions in your videos.
Effects: Create clips with a variety of magical effects.

Note before using CapCut
CapCut is not a malicious app but it collects user data. There are a few things about privacy you need to know:
Data may be stored inside or outside the country you are in.
Data collected through CapCut can be shared with all services owned by ByteDance, including TikTok.
Personal data may be shared with third-party services.
Download
Recommended for you